REDCON, Inc. brings a unique collection of experience and resources in civil engineering and design services to ensure success, for projects ranging from private development to public infrastructure. We believe that our knowledge and execution in the three project phases below will help solidify a successful project for the client and our reputation.
Project Planning Services
An important part of our job is to alert you to potential issues and hazards with your project. By securing the required approvals and permits, thorough surveying and mapping, and detailed project design, scheduling and budgeting, we can address any operational challenges to assure a seamless project flow from beginning to end.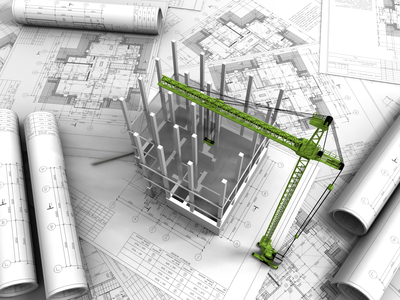 Visioning
Construction Drawings
Due Diligence & Project Feasibility
Consultant Management
Conceptual Design
Project Budgeting
Master Planning
Project Scheduling
Processing Entitlements
Obtaining Permits
GIS Survey
Utility Location
Pre-Construction Services
In this phase, our value engineering concepts are integrated into the project. This means the most cost-efficient building solutions are developed, giving our clients comfort that the majority of risks and issues have been eliminated from their project.
Buildability Review
Contractor Selection
Scope Creation
Bid Documents / Estimating
Material Selection
Subdivision Platting
Construction Drawing Review
Easement Documentation
Value Engineering
Consultant Coordination
Construction Services
During construction, the REDCON staff plays a crucial role by providing open communication between our clients, contractors, external agencies and sometimes even the public. Our inspection crew generates respect between all construction players and helps ensure a quality build is completed on time and on budget.
Project Scheduling
Site Inspections
Cost Control
Project Documentation
Quality Assurance
Project Turnover
Network Control
Construction Layout & Staking
As-Built Surveys
Record Drawings
REDCON's engineering services are available throughout Utah and the Intermountain West (Idaho, Wyoming, Nevada, and Arizona).