REDCON's land surveyors can perform forensic surveys and compile data for submission as evidence in court or litigation.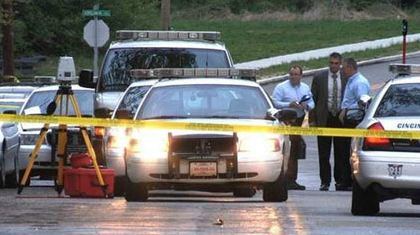 In many cases, this information is used to provide support to an eyewitness or an expert witness testimony or in place of witness testimony if none exists.
Our forensic surveying process includes the preparation of detailed drawings and maps.
Courtroom presentation plats are often prepared to depict:
Crime Scenes
Accidents locations and determinations
Boundary line disputes
Riparian rights
We can render these plats in color for ease of viewing by the judge and the jury.
Forensic survey projects can include:
Crime scene preservation, with high integrity, using a 3D laser scanner
Structural deformations
Floor elevation fluctuations
Site geometry and hazard placement
Data for liability feasibility
Reconstruction feasibility
Damage, mapping and documentation
Our forensics surveying services are available throughout Utah and the Intermountain West (Idaho, Wyoming, Nevada, and Arizona).