REDCON is pleased to offer a complete line of land mapping services in Utah and the Intermountain West (Idaho, Wyoming, Nevada, and Arizona).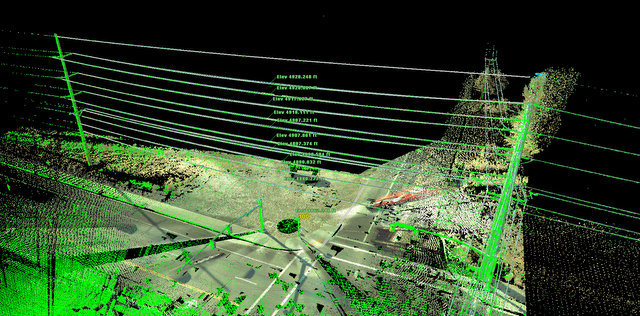 Our land survey mapping services include, but are not limited to 3D Modeling, topographic maps (topo maps), permit drawings, volume calculations, FEMA assessment maps and construction as-builts.
We can generate both printed and digital files of drawings, including:
Plan and Profile Sheets
As-Built Drawings
Condemnation plats
Cross Sections
Digital Terrain Mapping
Land Exhibits
Legal Surveys
Site Plans
Topographical Maps
Land Utility Mapping
REDCON employs the latest non-invasive techniques to detect position and provide depth information on pipes, cables and drainage services.
Utilizing conventional cable location tools such as electro-detection equipment, we also employ Ground Penetrating Radar techniques to locate plastic pipes, voids, fiber optics and other underground anomalies.
Land survey mapping can be employed for tracing of all types of utilities in a number of ways:
For the identification of a clear route when installing a new service
For tracing one particular utility
As an Electronic Trial Hole
Buried utility information can be provided as a simple mark out on the ground, or color coded data overlaid on to your topographical plans or as a full topographical survey incorporating our positional findings.