An ALTA/NSPS Land Title Survey ("ALTA Survey") is a comprehensive boundary survey that addresses various areas of concern to lenders and title companies.
The ALTA survey provides the title company with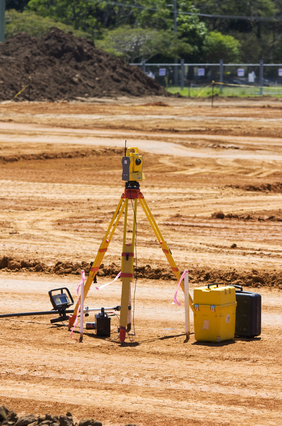 enough assurance of ownership that the survey exception can be removed from a title insurance policy.
There are a number of items required to be shown on ALTA surveys that are not shown on typical boundary surveys.
Information shown on an ALTA Survey includes:
Possible encroachments across boundary lines or easements
Zoning of the property along with setback requirements
Easements that may encumber or benefit the property
Evidence of any use by other parties
Names of adjoining property owners
Access to, or lack thereof, a public roadway
Flood zones that may affects the subject property
Location of any water boundaries on the subject property
All surveys performed or coordinated by REDCON comply with the current Minimum Standard Detail Requirements as adopted by NSPS and ALTA.
Our ALTA survey services are available throughout Utah and the Intermountain West (Idaho, Wyoming, Nevada, and Arizona).